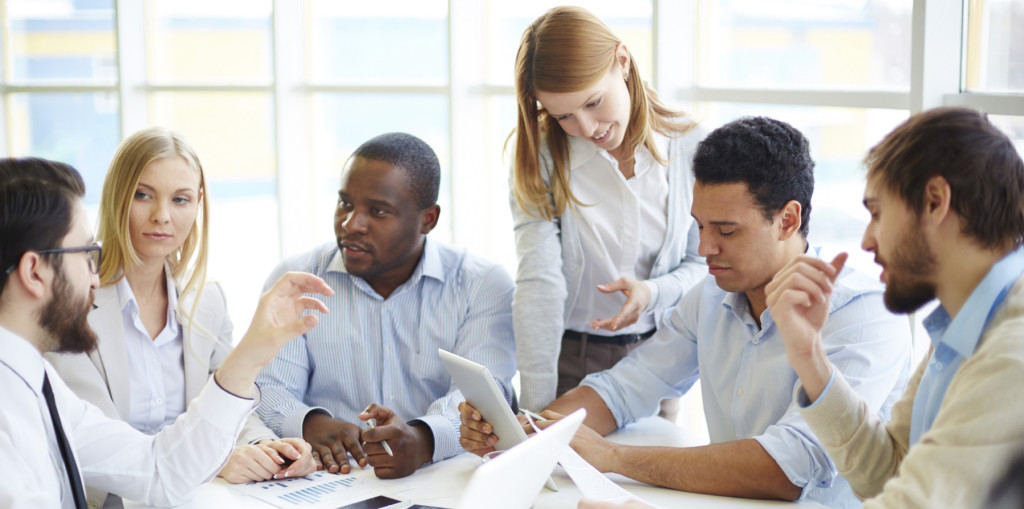 State Campaigns
We are also eligible for state employee contributions in the following states. In some states, we are listed under the federations Independent Charities of America or Charity Without Borders. Click on your state below to give to the Kellermann Foundation during your State Employee Charitable Campaign.
Arizona  (ST Code #ST1391)
California (Code #28760)
Connecticut (Code #7671)
North Carolina (Code #5067)
Rhode Island (#0200)
Washington (#0316714)
Matching Gifts
Does your company have a corporate giving campaign or a corporate match program? Visit our
Donation
page and scroll through our extensive list of participating employers. Yours may be on the list!
We are happy to provide any documentation needed to certify receipt of your donation, which employers often request before they make the matching gift. Contact
donations@kellermannfoundation.org
for more information.